Valentine's Day is just around the corner and before you dig deep for that 2lb. chocolate heart, consider "sharing the love" another way.
Often women undergoing treatment like chemotherapy or radiation, experience changes in taste and smell. These can include sensitivity to odors, nausea or a metallic taste.
Surprise her this year with one of these thoughtful gifts that she can enjoy during (and after) treatment.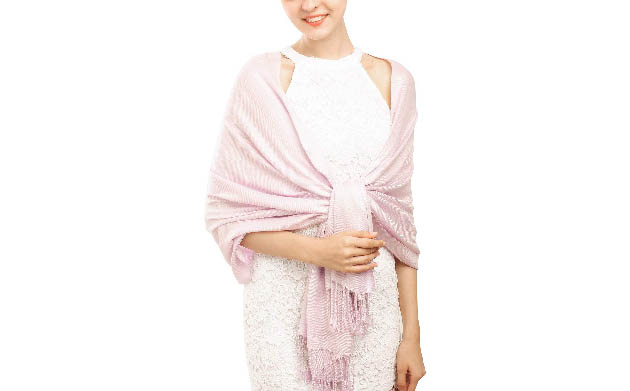 Hot..cold..hot..cold (ah the joys of chemo-induced menopause)
This Valentine's Day liberate your loved one from her threadbare sweater by replacing it with a soft cashmere pashmina or wrap. Wraps are easy to take on and off as body temperatures fluctuate. Stylish yet practical…she will appreciate your smart fashion sense!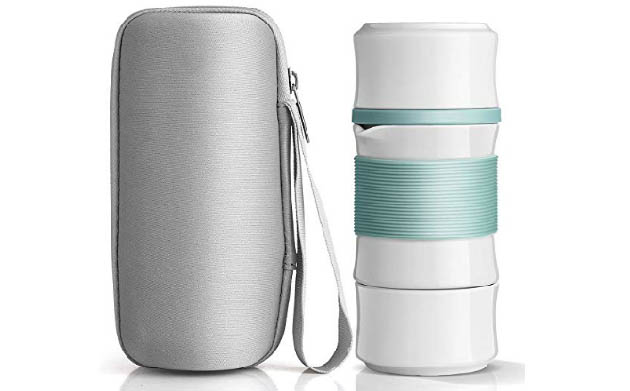 This ingenious tea service for two provides everything you need to share a cozy cup together anytime-anywhere. This set includes a pot with a loose tea infuser, two cups, and a travel bag. Complete your gift with teas that soothe and delight!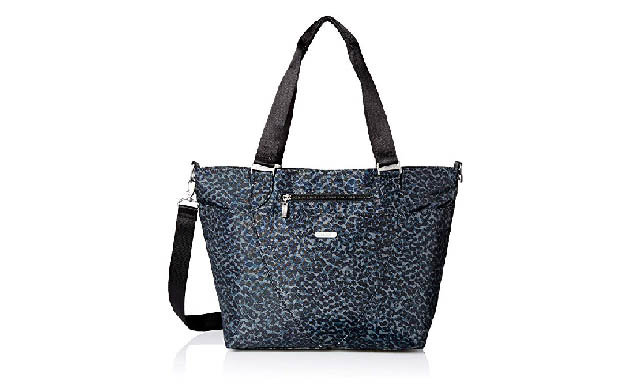 Chemotherapy is exhausting and anxiety-producing. We recommend that women pre-pack a tote bag with chemo necessities and niceties. Having a "chemo bag" ready to go (as needed) can help reduce stress and prevent that frantic searching for that ever-elusive cell phone charger!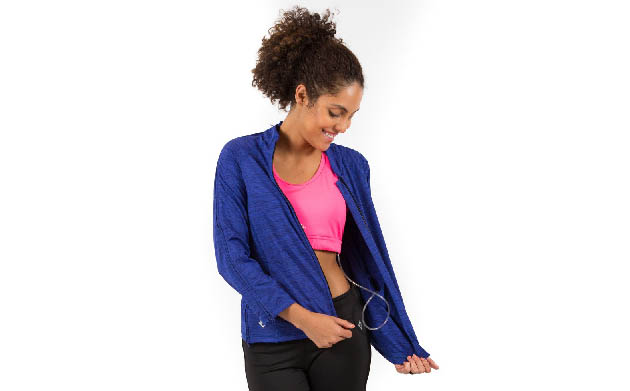 Practical-yet-fashionable recovery wear has come a long way! Jackets and shirts with port-accessibility and hidden zippers are ideal for post-surgery, chemotherapy and physical therapy. This Celine Jacket by Reboundwear is one of our favorites!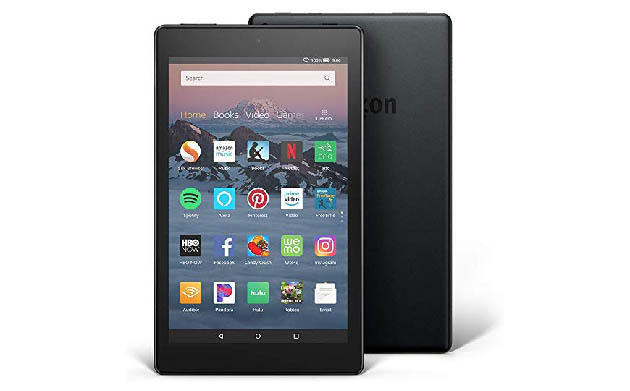 One gift that consistently makes our list and is a fan favorite among our CBG community is an e-reader or tablet. Perfect for doctor's appointments, the treatment room or resting in bed, an e-reader/tablet provides welcome distraction. Add a personal touch by downloading her favorite books or movies.
For more great gifts checkout our Cancer Be Glammed Gift Guide
Happy Valentine's Day To All Of Our Sweethearts!