Valentine's Day is just around the corner and before you opt for classic gifts like flowers or chocolates, consider surprising your special someone with a thoughtful gift she can enjoy during (and after) treatment.
Often women undergoing chemotherapy or radiation, experience changes in taste and smell. These can include sensitivity to odors, nausea or an ashy, metallic taste.
Here are five "heartfelt" gifts –survivor selected and approved that can be ordered through Amazon and delivered to your door.
CBG is an Amazon Affiliate. We may receive a small commission for purchases made through our links.
---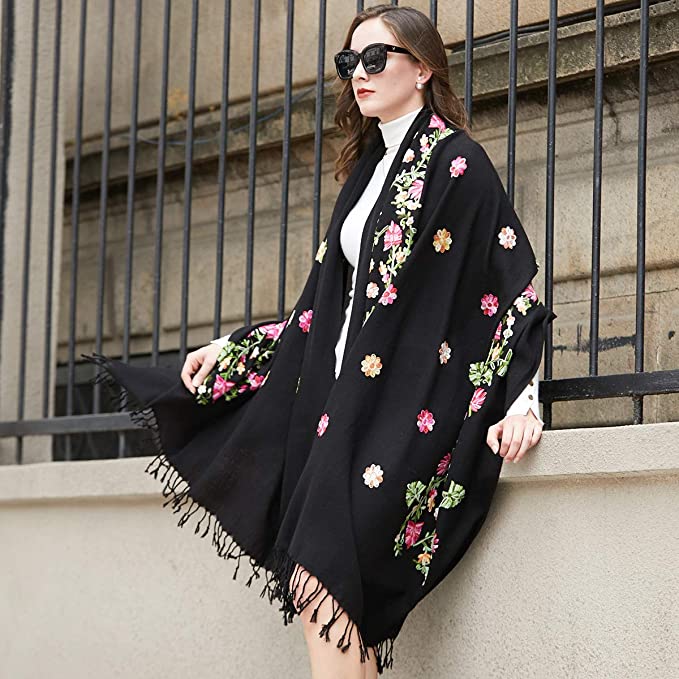 A Stylish Pashmina
Body temperature fluctuations during chemo or hot flashes from menopause are maddening! (Hot-cold-hot-cold.) This Valentine's Day liberate your loved one from her thread bare sweater and replace it with a soft, chic pashmina. Stylish yet practical — she will appreciate your thoughtfulness and applaud your newly-acquired fashion sense!
---
Romantic Toasts
Toast your special valentine this year with a celebratory alcohol-free mocktail (yes mocktail!) served in a festive glass. These colorful,12-ounce, high ball glasses come six to a set. Pair them with Caroline Hwang's book entitled, Mocktails which features 80 chic and tasty drinks based on fruits, herbs, fresh ingredients, spices and syrups. Cheers!
Shop Mocktail by Caroline Hwang »
---
Snuggle Down
Wrap your valentine in cozy comfort with this Sherpa Fleece Blanket/Throw. Sized for a bed or couch, it will encourage her to snuggle down for some much- needed R & R—resting and recovering.
Shop LOMAO Sherpa Fleece Blanket »
Can we be frank? Treatment-induced hair loss makes scalps ultra-sensitive. Pamper your loved one with this silk, hypoallergenic pillowcase and matching sleep mask. Silk pillowcases are smooth, soft and create less friction which is important for sensitive scalps and to prevent breakage of fragile new hair. Silk pillowcases have become a beauty essential.
Shop Tafts Mulberry Silk Pillowcase »
---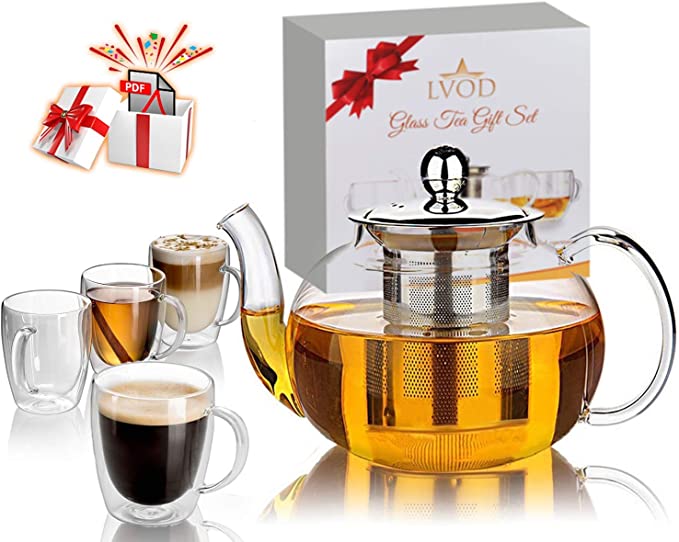 One Lump or Two?
Have a fun-filled Valentine's Day Tea party with your family or serve an elegant high tea to your Valentine. Either way, she will love this modern tea set. Herbal teas in particular have many soothing properties. Peppermint is good for anxiety, chamomile is considered a good stress reliever while ginger tea is a good choice for stomach upsets and nausea. And don't forget to ask, "one lump or two."
---
Happy Valentine's Day from your sweethearts at Cancer Be Glammed!