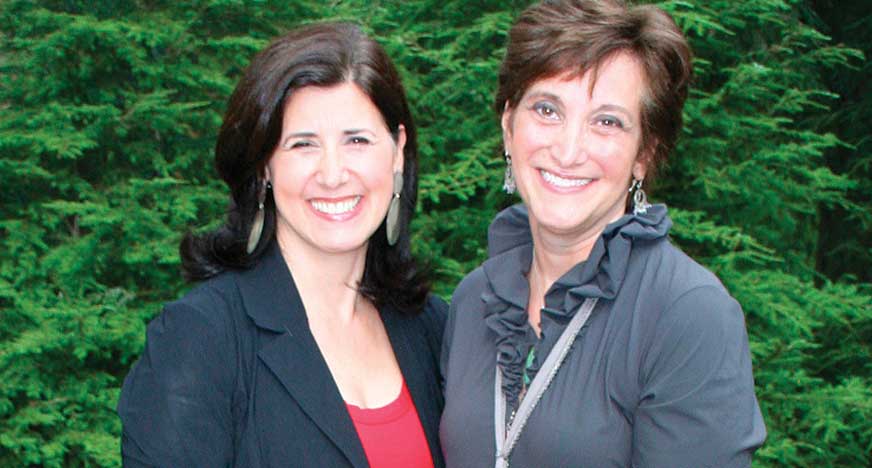 Our Story
Cancer Be Glammed was born out of friendship. It wasn't founded in a corporate office but over many late nights at my kitchen table. It was started by two mothers, close friends who experienced first-hand how hard it can be to hang onto your dignity and self-esteem while battling the side effects of cancer treatment.
When I was 47, I was diagnosed with breast cancer. In a very short period of time, I became bald, breast-less, and bloated from surgery and chemotherapy. I could barely recognize myself. It was soul destroying.
My good friend Ellen Weiss Kander understood my despair and offered to help. We started searching for practical-yet- fashionable recovery products and style solutions that would help me to look better and let me reclaim my sense of "self." We found it difficult and soon realized that other women must be facing the same challenges.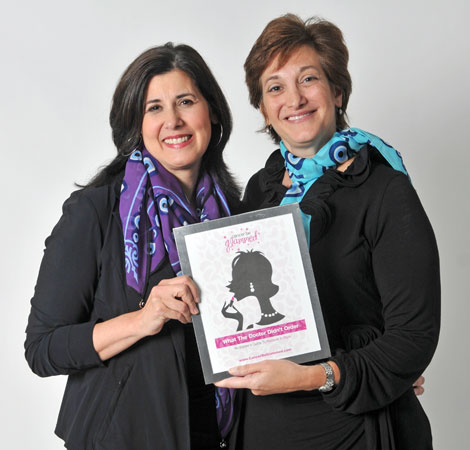 In 2009, we co-founded Cancer Be Glammed to help women diagnosed with all forms of cancer recover with dignity, self-esteem, and style. Yes, I said the S word, style!
We launched our website, www.CancerBeGlammed.com to help prepare women for the non-medical, appearance- related side effects of surgery and treatment, and to provide them with easy-access to fashionable recovery products and lifestyle solutions. And for family and friends who want to show their support, we feature thoughtful gifts that women in treatment will use and appreciate.
Today Cancer Be Glammed continues to grow and evolve. Thanks to the women in our CBG community that share their hard-won wisdom about cancer treatment, recovery, and survivorship.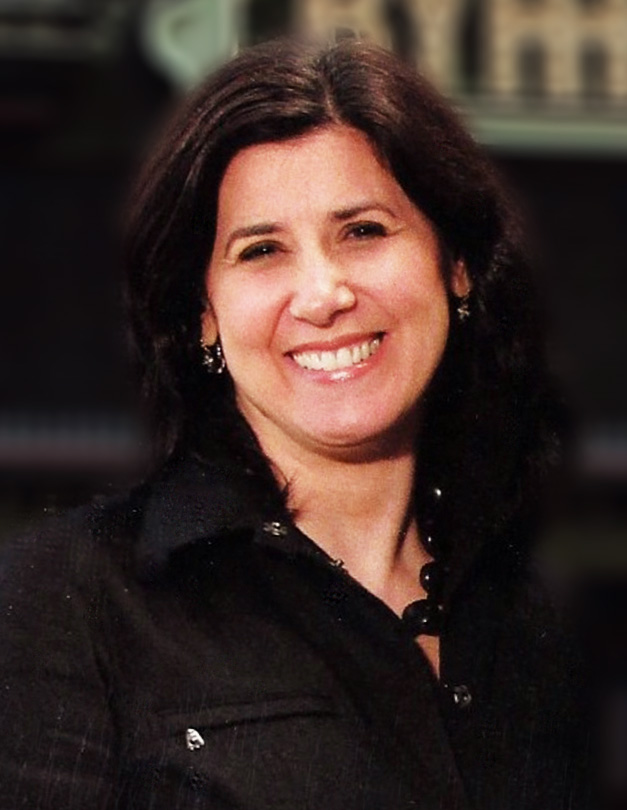 In the summer of 2012, my dear friend Ellen passed away from liver cancer. She was generous, smart, warm-hearted, very funny, and extremely stylish; a great business partner and an even better friend. It was tempting to shut down Cancer Be Glammed–too painful to continue without her.
But CBG is her legacy. It was her passion to help all women with cancer and as she would say, her hope that, "Cancer Be Glammed will take away some of your stress, guesswork, and legwork, on your own road to recovery." I hope so too.
As always, we wish you Well.
Lisa