Clean Beauty with Beautycounter Consultant — Maxine Shangold
Whether you are undergoing treatment, in survivorship, or just enjoy makeup, Clean Beauty is the way to go. Many of us want to have a better understanding of what defines clean beauty and how we can integrate the products and philosophy into our lives.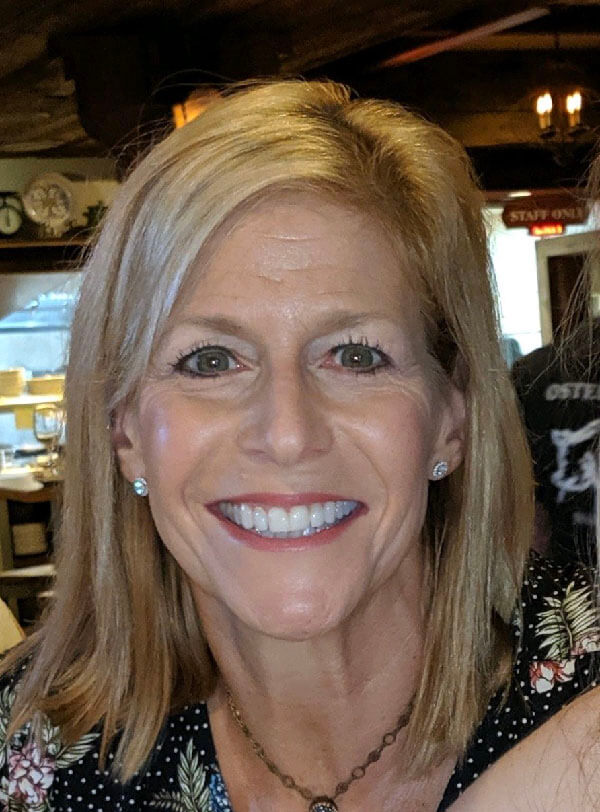 That's why we have partnered with Maxine Shangold, a Beautycounter Consultant and Clean Beauty Advocate who went on a quest to eliminate harmful chemicals and products in her family's life following her daughter Alyssa's recovery from brain cancer.
Through One-on-One with Maxine you will learn more about clean beauty and can even schedule a personal consultation with her. (No purchase necessary). If you are interested please email Maxine Shangold at maxine.j.shangold@gmail.com and add "BC Consult" to the Subject Line.
Getting Started: Try a Clean Beauty Swap
What's a Clean Swap?
It's as simple as it sounds, like trading in irritating serums for a gentle yet powerful formula. Or ditching foundation with shady ingredients for a hydrating one that's packed with anti-aging benefits. It's saying goodbye to blush formulated with unethically sourced mica, and saying hello to mindful sourcing. Cleaning up your bathroom cabinet or makeup bag doesn't have to be overwhelming—just take it one easy swap at a time.
Please consult your oncologist or nurse to discuss how and when to use skincare products that they do not supply to you directly.
For more about Maxine's Clean Beauty Journey—Read her CBG blog:
Cancer Survivorship: Why Clean Beauty Matters